Do you know what life insurance stage you're in?
There are three major stages of life insurance, and knowing which stage you're in can help you make more informed decisions about your life insurance.
Take the Quiz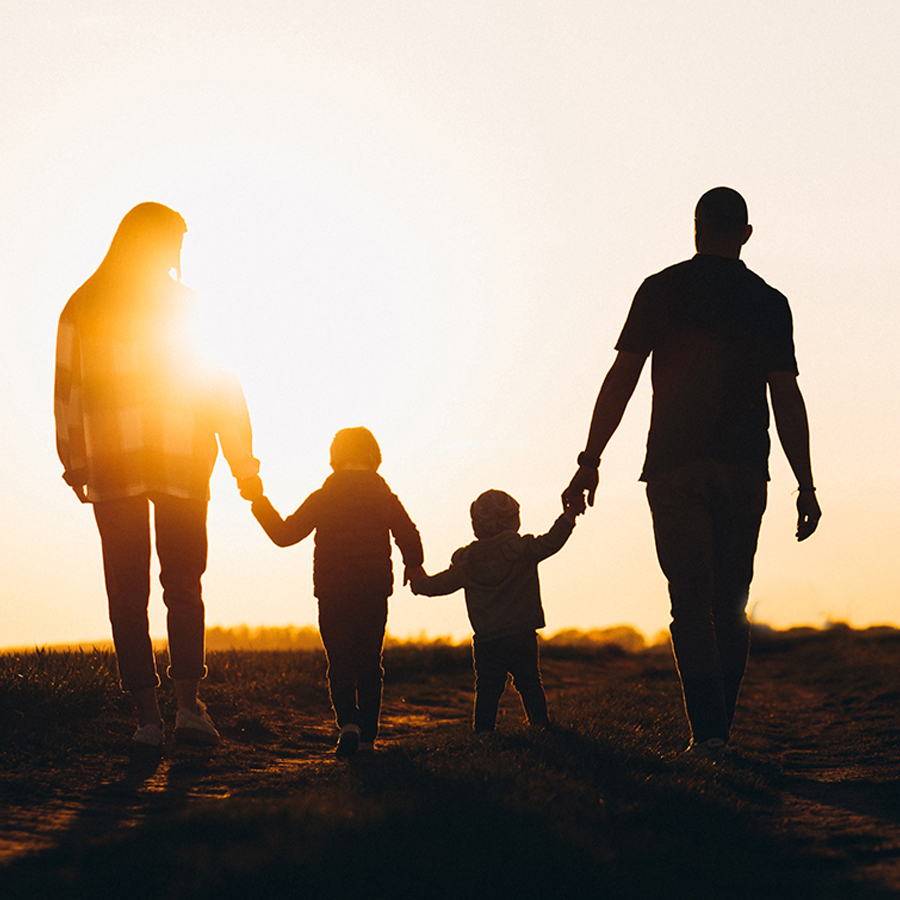 There are three major stages of life insurance:
Survival, Success, and Significance.
Knowing what each stage means, and what stage you're in, can help you make informed decisions about what kind of life insurance you need, the amount of benefits, what kind of premiums, and more.
Armed with that knowledge, and paired with the thoughtful financial planning VOSS can provide, our clients can benefit from customized life insurance policies that can truly be exciting. Not as an expense you NEED to have, but as an asset you WANT to have.
Fill out the short 5-7 question assessment and find out which of the three stages fits you most!
Take the Quiz
Request a Consultation
Enter some basic info below to start the quote process.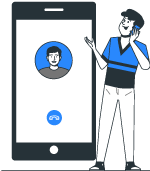 Contact Us Now
Are you interested in knowing more about our services? Book a call with one of our friendly teams.
(214) 396-7398